activation photo booths
Check out our variety of interactive photo and video booth services to find the one that best suits your needs!
The intersection of street art and technology: promoting customizable brand awareness through audience engagement.
The pinnacle of photo technology: producing customizable "Matrix-style" videos with full social sharing capabilities.
The photo experience that people will love you for: a crystal clear, full-body mirror that captures and shares beautiful photos.
The best of both worlds: custom GIFs and prints that wow guests, creating easily-shareable content for social media.
The bread-winner in hilarity: turning ordinary actions into gut-busting video, sure to be displayed on social media.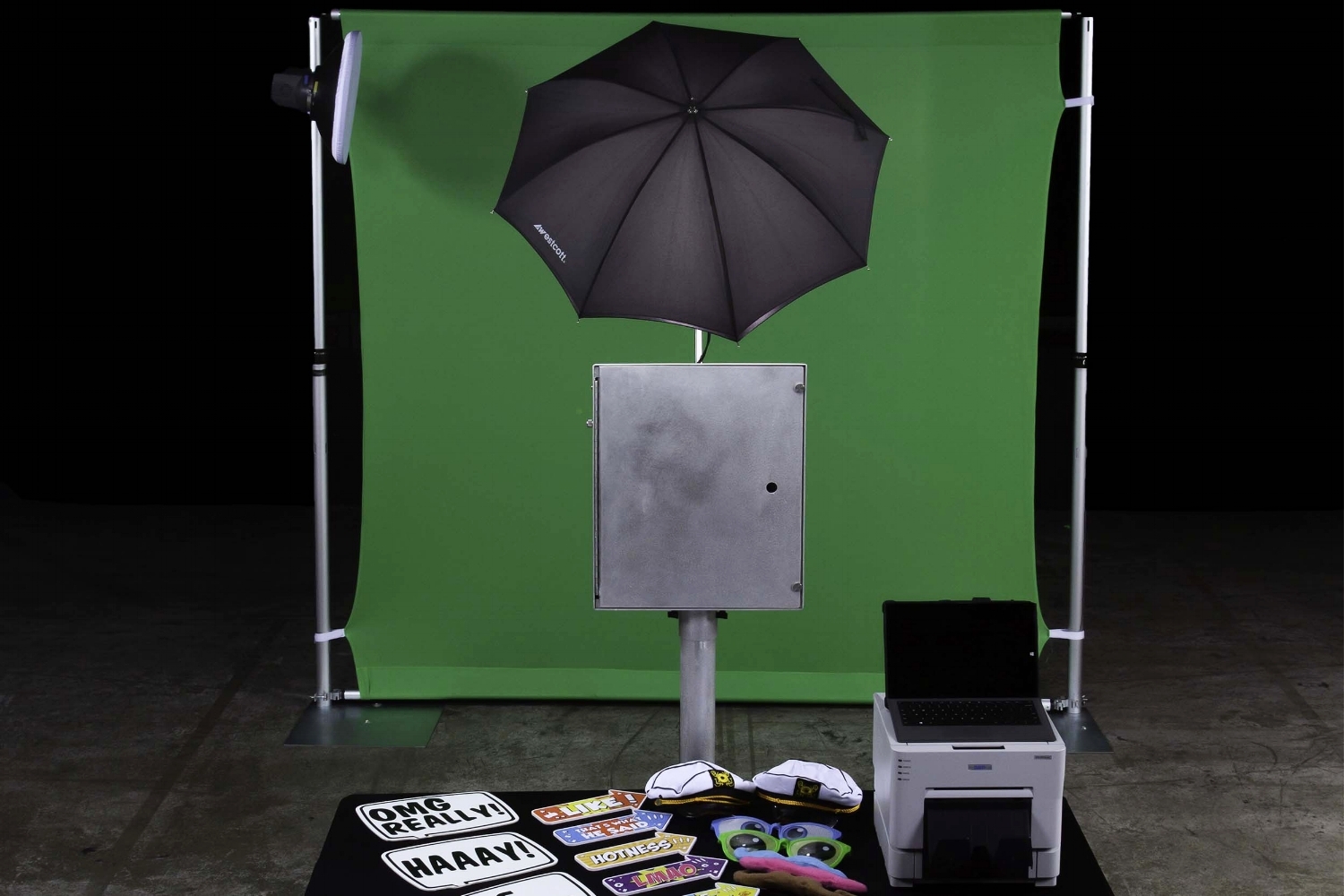 The Hollywood experience: transporting guests into a variety of your custom branded scenes.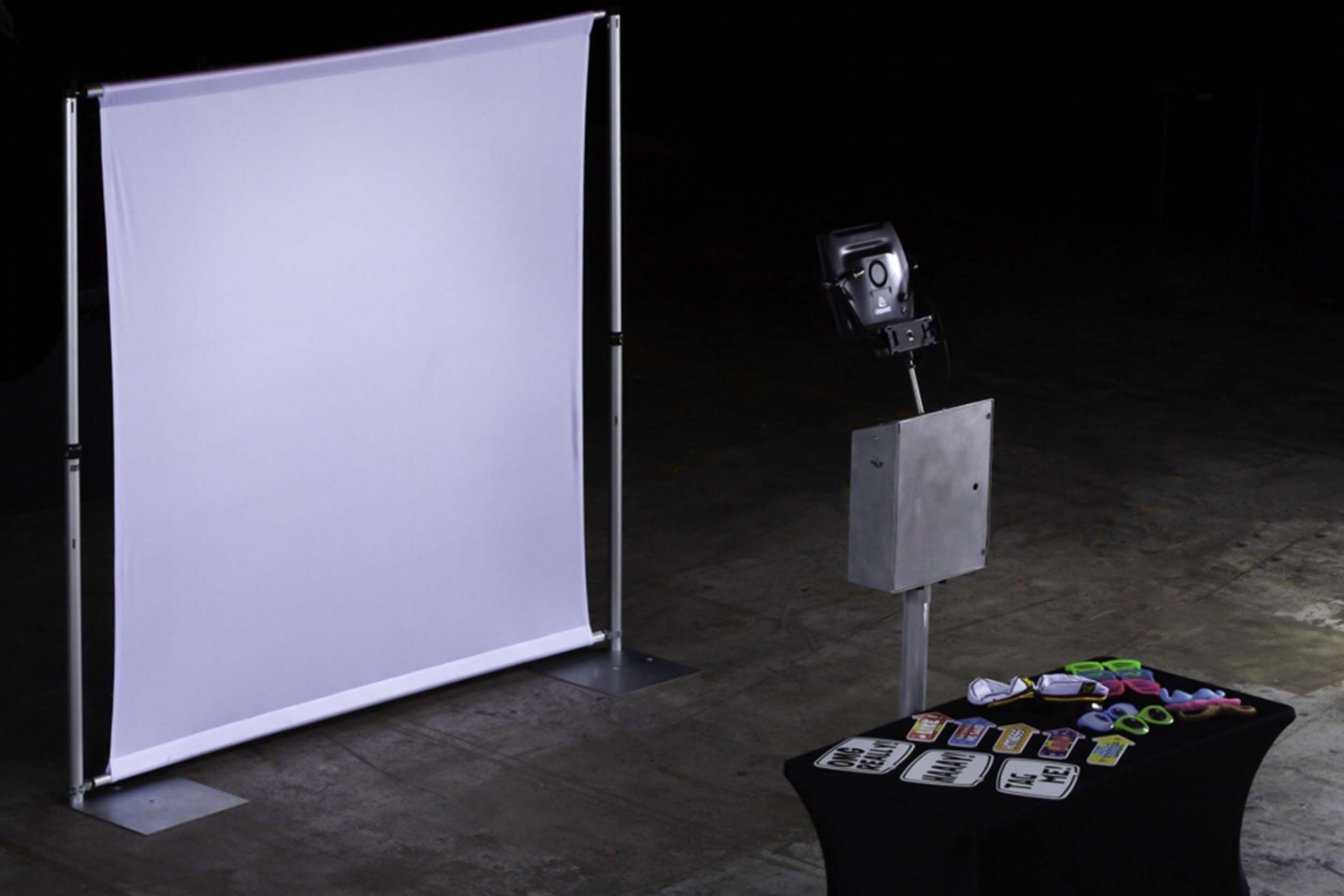 The video booth perfect for Instagram: creating fun, sharable boomerangs customized with your event branding.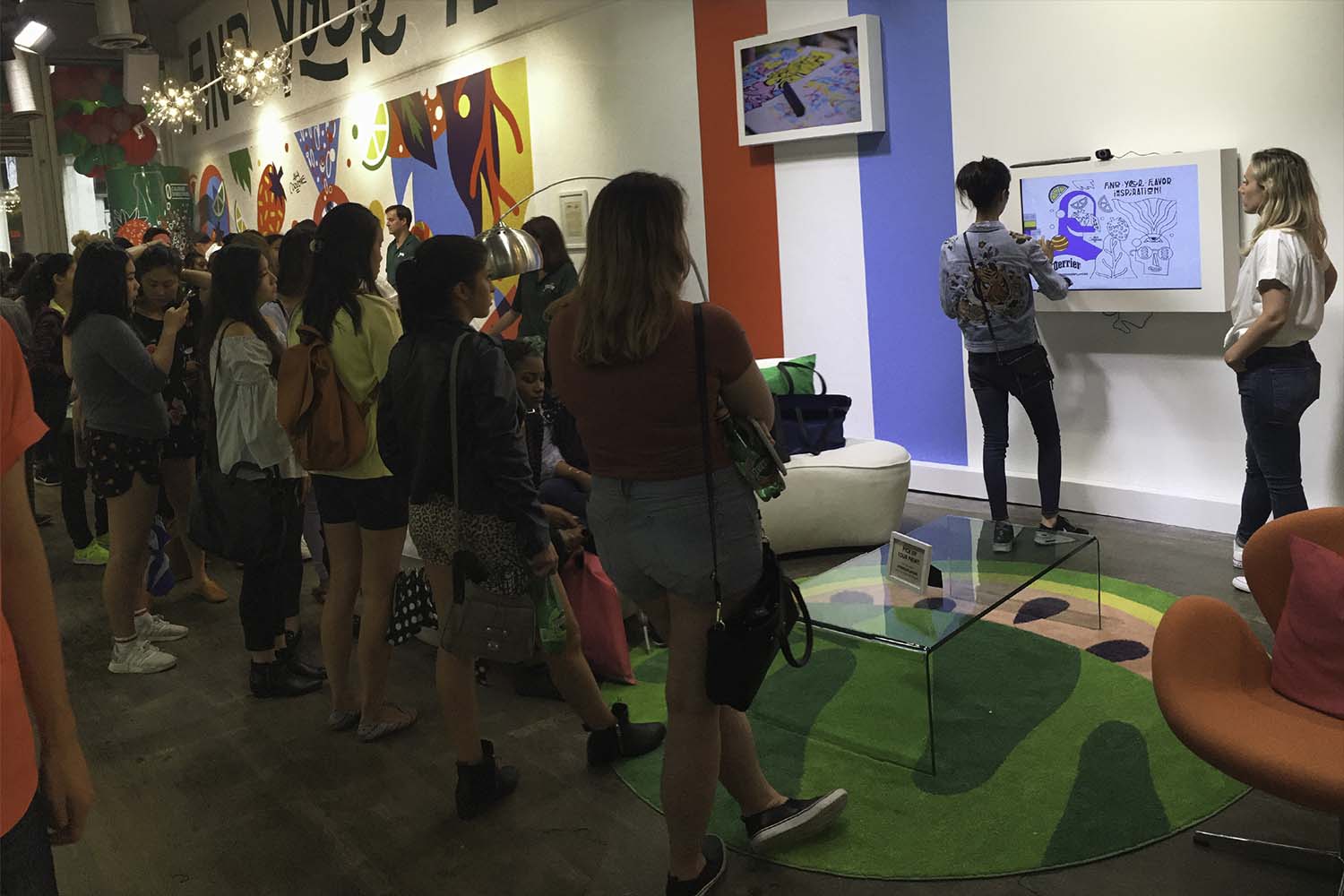 Customized Live Screen Printing Station
The ultimate giveaway "factory": letting guests create onsite customized memorabilia, stamped with your brand and their artistic flare.
The apex of takeaways: sending guests home with a customizable memory they'll be flipping over.
The community builder: create a one-of-a-kind masterpiece, harnessing the power of social media.
The best selfies around: bringing cover-quality beauty filters to your guests who will eagerly model your brand on social media.